Our coaches don´t just run parties,
they provide an experience
Looking to book your child's sports birthday party? Click the button below to get started!
Kids Multi-Activity Parties
Our kids Multi-Activity parties provide every child with an unrivalled fun and entertaining experience on their special birthday day! .
Our kids Multi-Activity parties feature high energy fun games that are aimed to engage every child while providing the birthday girl or boy with a day to remember!
S4K Multi-Activity Parties take your child's excited group of friends and enter them into a sporting area (indoors or outdoors) with our super talented and enthusiastic sports entertainers. We provide all the equipment required and our sports entertainers will take complete control of the party so that you can focus on taking photos and enjoying the fun!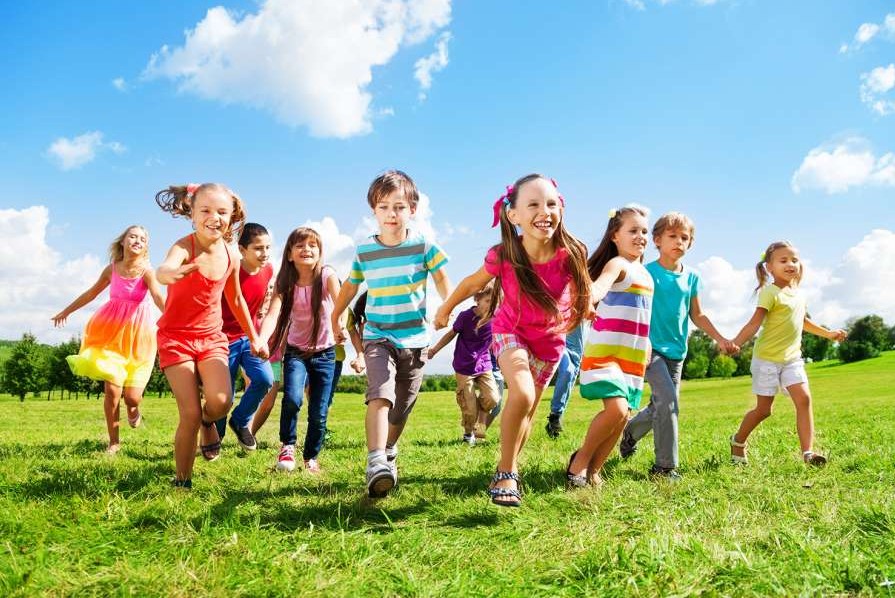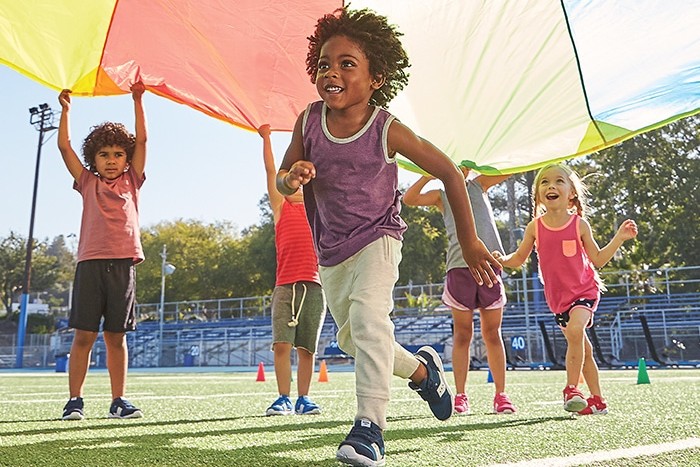 What Happens at Kids Multi-Activity Parties?
Our Team Games parties are great for all ages and perfect for parties with a mix of boys and girls.
At a Team Games party we play many short fun and energetic games to get children thinking, moving and having fun and anyone can join in!  We play all the classic races such as obstacle, bean bag and sack as well as the giant egg and spoon race and many more.
Aside from the racing games, for the younger participants we have child favourites such as "Squirrels and Nuts" in which up to 4 teams of squirrels (kids) are competing to end the game with the most nuts (balls) in their nest! Or Topsy Turvy where two teams are challenging to get all the cones the right, or wrong way round.
We can include musical games such as bumps or statues or even have a dance off! We also offer Parachute favourites like Shark Attack and Popcorn and for the older children games such as Capture the Flag and Warrior are particularly popular!

The games we play are always friendly competition and it is important to us that every child remains a winner and has the most amazing time.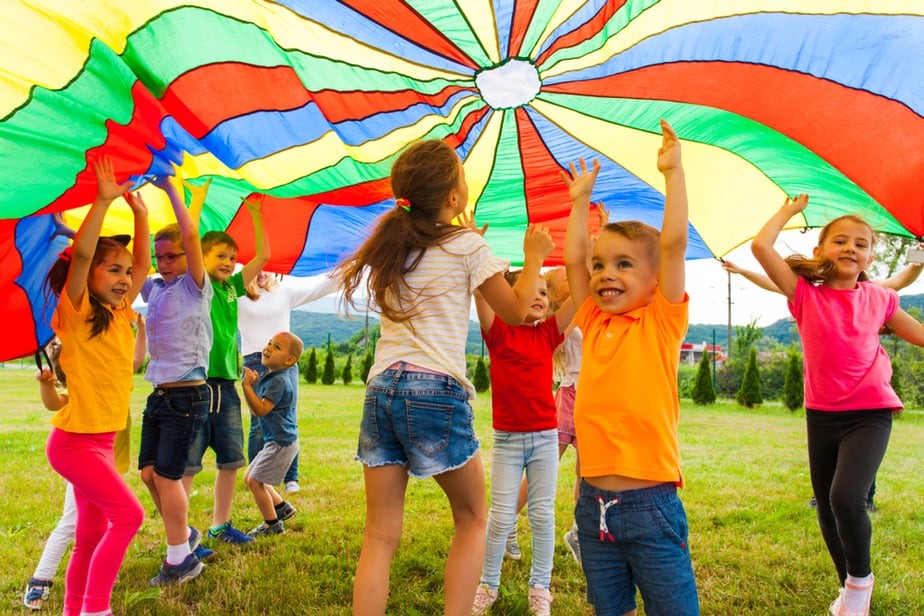 Frequently Asked Questions
Naturally you will have some questions about your child's birthday party, so we've put together a list of the most frequently asked questions below.  If you have additional questions, we are happy to chat further on 0300 303 3866.
Looking to book your child's sports birthday party? Click the button below to get started!