Tadworth Leisure Centre - Epsom
Tennis Classes for toddlers and Children in London
Welcome to Tamworth Leisure Centre, home of our kids tennis classes and club in London.  Our S4K Tennis program is based upon researching the 5 great players – Nadal, Federer, Warwinka, Djokovic and Murray – and picking up on their technical prowess in each tennis stroke.  These strokes are broken down into mini and micro motor skills, using the Montessori teaching method and the best practices from child psychology and children's learning.  Each class has a dedicated curriculum and Practice@Home book so that you can help your child to develop their skill level outside of the class. 
Check out our class times above and book a FREE TASTER to come along and see us!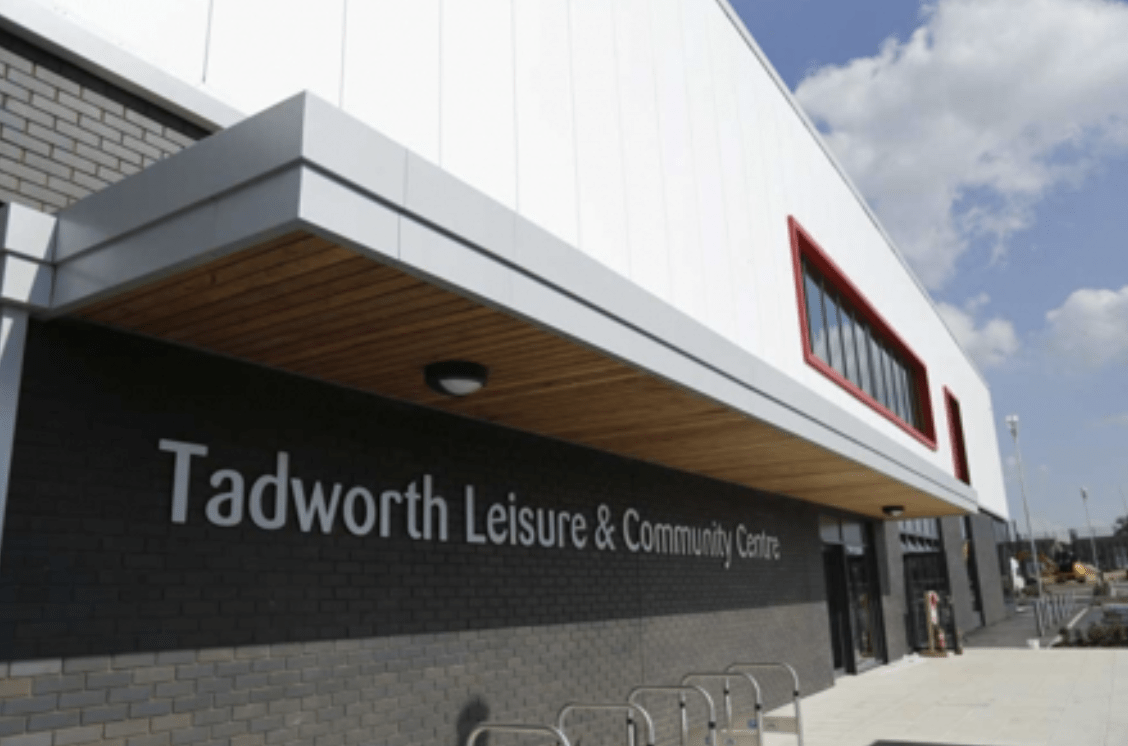 15 Preston Manor Road
Tadworth
KT20 5FB
Phone Number: 0300 303 3866
Age Groups
We cater for children from 18 months at S4K Tennis. Click on the links below to read more about your child's age group…
We begin building mini motor skills here and the basic movements that allow children to develop world-class skills.  Aboard a pirate ship, travelling through space or chasing dinosaurs, S4K Tots is an imaginative hub of learning! More info…
We advance our children's skills here, learning forehand, backhand, volleying and serving strokes while on a superhero or wizarding adventure.  Kickers are noisy, energetic and score a lots of goals on their left and right feet.  More info…  
Frequently Asked Questions
Naturally you will have questions about registering your child for a new activity.  Here are some of our most common FAQs, but you can also access the full set by clicking here.