S4K FC Awards Ceremony Success!


Football Club Players Awarded for Achievements this Season
We held our Annual Awards Ceremony for our
Sport4Kids Football Club
on Sunday to honour all of the children, supporters and coaches who have been involved in a fantastic year of development. Hosted by S4Ks answer to Ant and Dec, Co-Founder, Dr Mark Gould, and our Head of Football Club, Adam Beckett, our teams were presented with awards including Top Goal Scorer, Most Consistent Player and Best Passer as well as Sport4Kids' unique Skills Master and S4K Way awards for those who attempted the most skills during the season and epitomised the passing football philosophy of our club.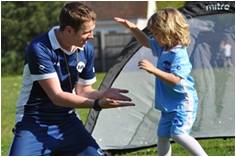 Book a FREE Taster Session this April!
At our new toddler and kids football classes opening in Cobham and Leatherhead, the emphasis is placed on Sport4Kids very own Player Pathway system of teaching the skils and techniques we believe can help turn our children into the best footballers they can be.
As they progress through the classes, they build on the basic balancing and co-ordination learnt in the Tots classes (18 months to 3 Years), through dribbling and ball skills in the Kickers classes (3 to 5 Years), into passing and teamwork in the Strikers classes (Ages 5 to 7) to the more advanced game management techniques of the Academy classes (ages 7 to 9). Ultimately, we want to see these players in the Sport4Kids Football Teams, showing off all they have learnt in leagues and tournaments.
Nothing makes our coaches more proud than seeing one of the players we have developed progress through our classes and Player Pathway, and our close relationships with the parents is a major asset in getting the best out of the children.
So, why not give us a try, and come along for a free taster session? Click here to book today!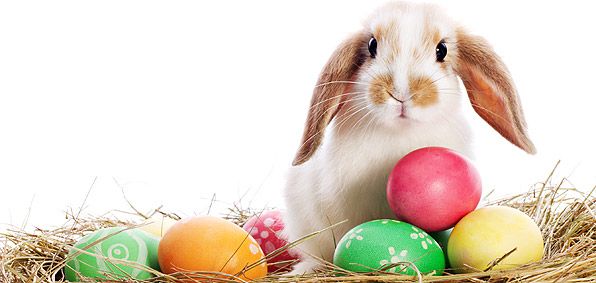 It is the Easter weekend and we are sure that all of our little ones are looking forward to visits from the Easter Bunny! We always endevour to provide our families with fun all year round, so please take a look below to find out any development centre closure dates that may affect you. Any closures will be refunded via our direct debit payment method...
Saturdays